Juanita Bay Dentist Services
Our comprehensive family practice offers everything you need to keep your smile healthy for a lifetime. Whether you're coming to us for routine checkups or it's been years since you've stepped foot in the dentist's office, our goal is to help you feel at home.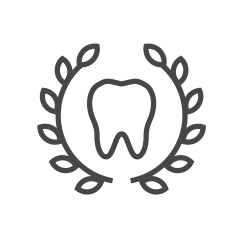 Healthy teeth and gums are the foundation to a durable, long-lasting smile. From preventative cleanings to periodontal therapy (including Oral DNA testing) we'll equip you with the tools you need to combat gum disease and look after your oral health for a lifetime. Dr. Downing Moua and Dr. Thomas Vu complete extensive hard and soft-tissue examinations on each patient and then explains their findings so that you can co-plan your care alongside us.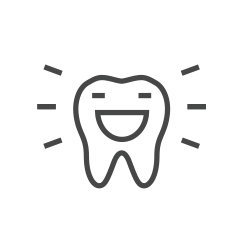 Has tooth decay crept up on you unexpectedly? Are you struggling with missing teeth? Our line of restorative therapies includes amalgam-free white fillings, porcelain crowns and dentures. No matter what your bite has been through, we can help it to look whole again. But we don't just fix teeth; we'll investigate the cause behind the problem so that you can take steps to prevent it from recurring again in the future.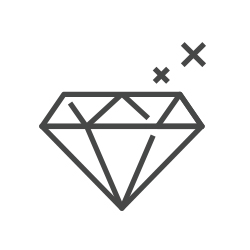 If you want a straighter, more functional smile without the look and feel of traditional metal braces, we're proud to offer custom Invisalign clear aligners for teens and adults. This treatment allows you to achieve the smile of your dreams with removable trays that won't disturb you as you eat or speak. Best of all, you'll be able to see a complete mockup of your smile-to-be before care ever begins.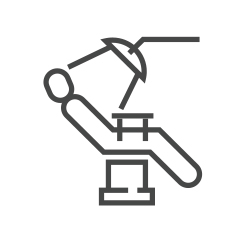 Many people have dental anxiety; it's nothing to feel embarrassed about. If our dentists' gentle demeanor isn't quite enough to take the edge off, you'll be pleased to know that we also offer in-house sedation dentistry options. Choose between lighter inhalation sedation (nitrous oxide, aka laughing gas) or a slightly stronger oral sedative. Both are extremely safe and effective regardless of the extent of your treatment needs.
Reserve Your Appointment Today
Preserve, repair and protect your smile for years to come. Enjoy the improved health your teeth truly deserve. Contact us today to schedule.
CONTACT US »

Juanita Bay Dentist Services | (425) 823-1600